Brand new After Market Complete Cylinder Head Fits 2005-2018
2TR-FE Cylinder head 11101-75200 for toyota 2TR-FE engine Innova/Hilux/Hiace Forturner/Tacoma 2.7
Compatible with The Following Models:
2005-2018 TOYOTA TACOMA 2.7L 2694CC L4 DOHC, (16 VALVE), ENG CODE "2TRFE"
2002 2018 TOYOTA 4RUNNER 2.7L 2694CC L4 DOHC, (16 VALVE), ENG CODE "2TRFE"
New cylinder head. It comes complete with:
Brand New Cylinder Head
Brand New Camshafts
Brand New Valves
Brand New Valve Guides
Brand New Valve Stem Seals
Brand New Valve Seats
Brand New Valve Springs and Retainers
Brand New Roller Rockers

Brand New Hydraulic Lifters
Three year ltd. Warranty
$75.00

S

hipping

C

ontinental USA.
UPS Ground shipping to within the continental United States (48 states)
$150.00 USPS Priority Mail to Hawaii, Alaska, Guam, Puerto Rico are not included in the flat rate shipping.

Personally when i installed my new head. I noticed that it worked best for me to have new Injector spacer cups. Pulling the old spacer cups off of my old head i found to be rather daunting. Here is a link for some new spacer cups. Toyota Tacoma 2.7 cylinder Head Fuel Injection Spacer Cup Bucket Holder NEW OEM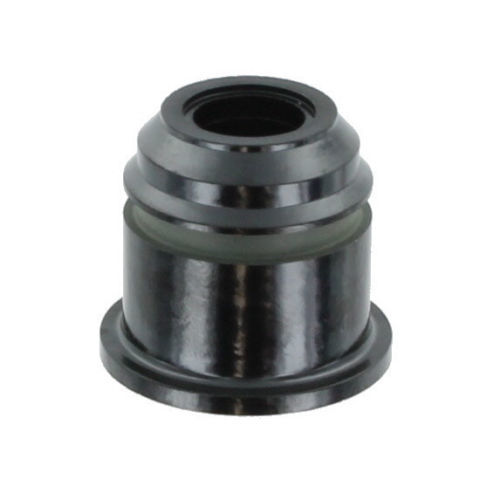 2TR-FE Cylinder head 11101-75200 for toyota 2TR-FE engine Innova/Hilux/Hiace Forturner/Tacoma 2.7
Products and associated warranties
are independent of, and in no way sponsored or endorsed by, Toyota.
3 wear parts