1995 - 2004 Toyota Tacoma 4 runner 2RZ 2.4L 3RZ 2.7L New Cylinder Head
3 year parts warranty


Brand New Complete Cylinder Head 2RZ 2.4L or 3RZ 2.7L for 1995 - 2004 Toyota Tacoma Truck,T100.
FOR MORE POWER UP GRADE TO THE GEN 3 HEAD 1995-1999 2RZ 3RZ Toyota Tacoma 4 Runner T100 GEN 3 UPGRADE
New cylinder head. It comes complete with:
Brand New Cylinder Head
Brand New Cam
Brand New Valves
Brand New Valve Guides
Brand New Valve Stem Seals
Brand New Valve Seats
Brand New Valve Springs and Retainers
Brand New Rocker Assembly
Three year warranty
With Brand New Spark Plug Tubes
$50.00 Shipping Continental USA.
$125.00 USPS Prioraty Mail to Hawaii, Alaska, Guam, Puerto Rico are not included in the flat rate shipping.
Please call 1-719-630-3236 for exact shipping rates to these places.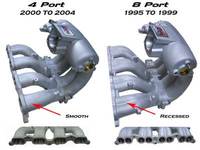 You will need to check and see if its a 8 or 4 port head
Personally when i installed my new head. I noticed that it worked best for me to have new Injector spacer cups. Pulling the old spacer cups off of my old head i found to be rather daunting. Here is a link for some new spacer cups. Toyota Tacoma 2.7 cylinder Head Fuel Injection Spacer Cup Bucket Holder NEW OEM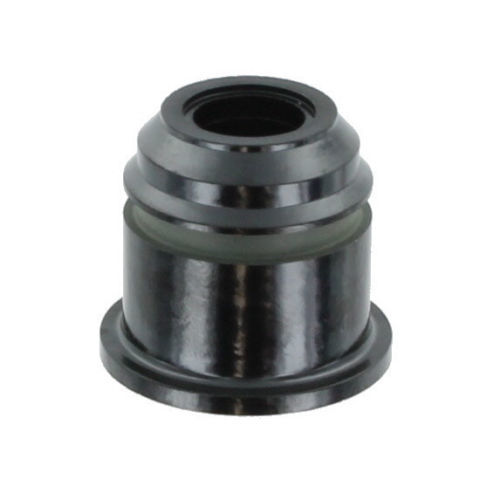 REMEMBER: Double check if you have the 4port or 8 port type head. Mention whatever you have when you send your payment in order us to find out.